Sign up here to help!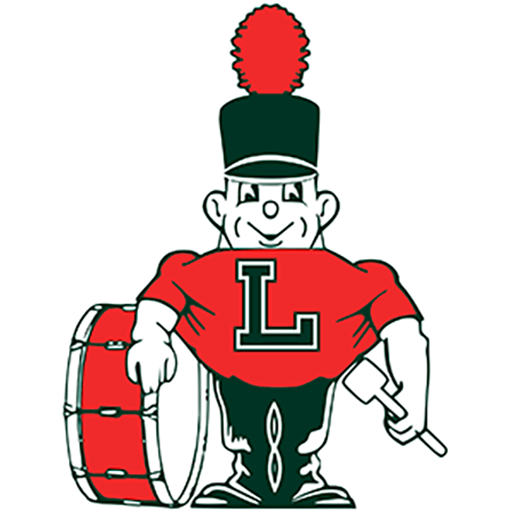 09/29/23 Friday Home Football vs Jacksonville
Sign up below...
September 29, 2023
Bring 3 Dozen Cookies
We need 3 people to provide 3 dozen cookies each. These can be dropped off and does not require attendance at the event.
Available Spots
#1: Tiffany R.
#2: Stephanie L.
#3: Holly R.