Sign up here to help!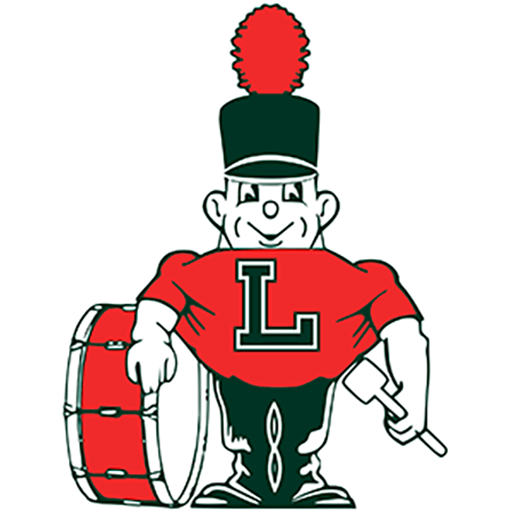 Mt Zion Band Competition September 30
Sign up below...
September 30, 2023
Bring 3 Dozen Cookies
We need 3 people to provide 3 dozen cookies each. These can be dropped off and does not require attendance at the event. Need to be dropped off at band trailer before band departs for competiton.
Available Spots
#1: Tara S.
#2: Adrien M.
#3: Sign up »